Our porch has snow on and off as weather permits. It is wet now. It was raining and snow this afternoon. My wife and I went to Home Depot yesterday to buy some new lights for the deck. We still need to decorate our porch. We need deck lighting that is perfect for outdoors. I know I have old lights. I have to make that the lights are working. My family does not stay at the porch. We still need to turn on the light on the deck sometimes especially at night.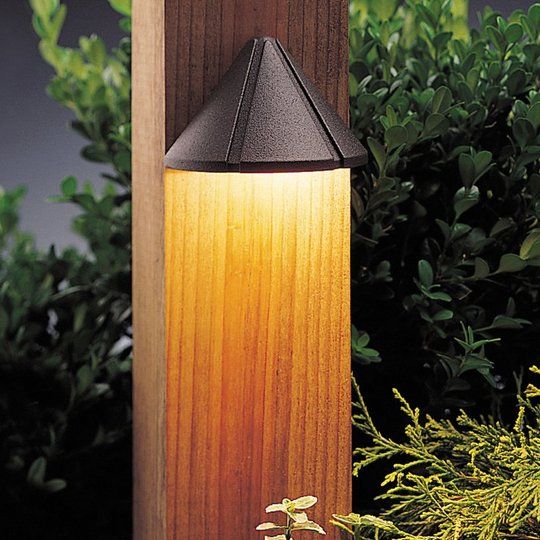 I work as a lineman by profession. I work in one of the biggest power company in western New York. Safety is very important though my work of duty. Even at home safety is the top of my families lists. I have to put the lights around the pool fence. I have to make sure that I know the holiday decorating safety tips. I do not want to get hurt during the holidays or my family.
How about you? Are you done decorating your deck for the holidays? You have to make sure that you have the perfect lights and always remember that safety comes first especially during the holidays.