I hope every one had a wonderful Christmas celebration with their loved-ones. I hope the kids and grandkids were spoiled by Santa Claus. We had a fun Christmas celebration. The kids got most of the gifts in their Christmas wish list. It was also my wife's 42nd birthday.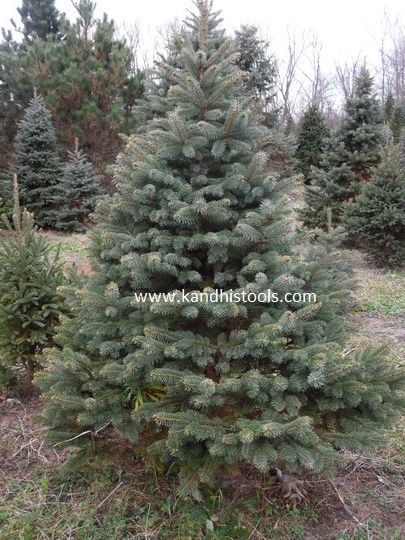 Anyway, my family decided that this year we will get a real Christmas tree to decorate just like last year. I search online for where to buy the real Christmas tree. I found this place called ERWAY'S CHRISTMAS TREE ADVENTURE. It is close to 30 minutes drive from where we live.
It is our first time to visit this place. You can buy already cut Christmas tree. You can also cut it for yourself. My kids want to look and cut our own Christmas tree. The prize varies from height. We paid our Christmas tree for $55. They clean it for you and put it on your vehicle.
The place is really amazing. I cannot wait to bring my family back again next year. They have a lodge which is full of outdoor animals hang on the wall. There also safari animals like zebra, bear, lion and more. There is also a  small zoo from outside the lodge. They have zebra and deer. My family is looking forward for this next year. You can also take a photo with Santa but we did not catch him that time.
How about you? Did you have a real Christmas tree or fake ones?