My wife planted these tulips two years ago during Autumn. She was disappointed that few of her tulips came back this year. I mean there are still many tulips growing back but not as many like the first year. I guess our Rat Terrier puppy named Molly dug some of the bulbs accidentally.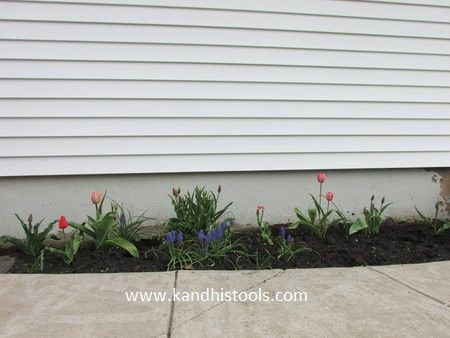 My wife wants to plant new tulips bulbs this coming Autumn. She loves this flowers. She also has a green thumb I think. I know that she also wants to have a vegetable garden. It is on her wish list. I am not sure if  I can make her a vegetable garden knowing that we have rabbits and deer in our backyard. I am afraid that the wild animals will eat her vegetable garden.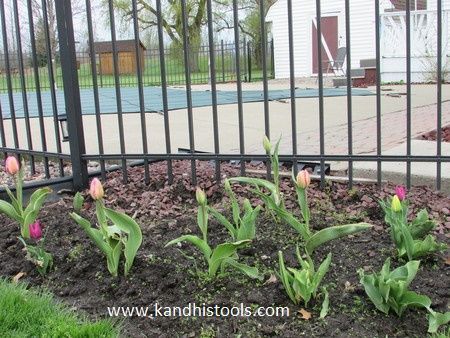 How about your wife? Does she likes to plant tulips too?